We all have a lot of ideas flooding our brains everyday. Why not consider those ideas as startup ideas for our business? In this blogpost, we'll look into 9 Startup ideas for business post lockdown.
At this current situation, the world is going through a lot of difficulties. The Pandemic left no mercy on any country. Economically, almost every country is pushed backwards for a couple of years. However, this can be of a great benefit for individuals and people looking for starting a startup.
A lot of people with great ideas could can make the most out of this situation once the lockdown is ended. Although, there are people who seriously want to start something but do not have an idea what to do and that's what is stopping them from starting.
I still remember, me along with some of my closest friends, sitting in a café, deciding about what we can do in a future, finding ideas and ending up in a Bar. Sloshed!
Ever been in such situation?
You need not to worry.
Below are 9 Startup Ideas For Business, that you can consider post lockdown, which would boom in the upcoming years. Continue reading as there are some very important topics that I would be sharing with you at the end of this blog post.
#9 Workplace or Workspace
There are a lot of companies currently who are offering their employees, "Work From Home" option even after lockdown. This would not only reduce the costing of the company's infrastructure, but also can give them a high productivity with a lot of new openings.
"But how would that help me?"
Simple!
People are bored sitting at home and want to put themselves in a new environment. If you offer them a place where they can work after the lockdown, it would be a profitable business for you.
Bonus Tip: If you have your own apartment that is a home for dust and spiders, it's time for cleaning it up.
This Startup doesn't generally require a lot of space, however, would be a great deal if you have a larger space or area. You can design it in any way you like, you can offer free WiFi and keep some indoor plants for a good vibe and also could keep a vending machine.
You can charge everyone for a day or days or anytime the individual wants to work from your place.
This is one of the best startup ideas for business as there is very less competition.
#8 Digital Marketing
Where do you go if you want to search for the nearest Gas Station? Internet.
Where do you go to find the best cuisine around your location? Internet.
What do you do on your mobile phones when you're in the washroom? (uhmm… I'll leave it on you to think)
So, we all know how we spend the most of our day. We surf on social media, we watch videos on YouTube, we read on the internet, we order things from the internet, etc. Basically, internet is the best place to search and find anything you want.
So, what is digital marketing?
In easy language, digital marketing is the techniques/technology used by brands and companies to promote their products in a digital format. Digital format includes the advertisements you see before a YouTube video starts, in any online article, in a blog, etc.
Many brands and companies are already into digital marketing and you can start digital marketing using various platforms. Some of them includes Blogs, Social Media Marketing, Content Marketing, Google ads, YouTube Marketing, etc.
Visit Sasha Innovations for ideas.
#7 Food Joint or Food Truck
"If you really want to make a friend, go to someone's house and eat with him…the people who give you their food give you their heart." – Cesar Chavez
If you think you're a good chef and keep on trying various recipes at home, you are on the right page. The food truck culture in many parts of our country was basically adopted from the western countries.
Currently there are a very less number of successfully running food trucks. This means that you still have a high hope that you can be one of those successful food truckers.
Make use of this time to find out and list down the top recipes you want, to be a part of your truck. You can sprinkle some western magic in your dishes and can make it an addiction for people.
Bonus Tip: Do not forget to add a lot of Cheese in your menu. I repeat. Do not!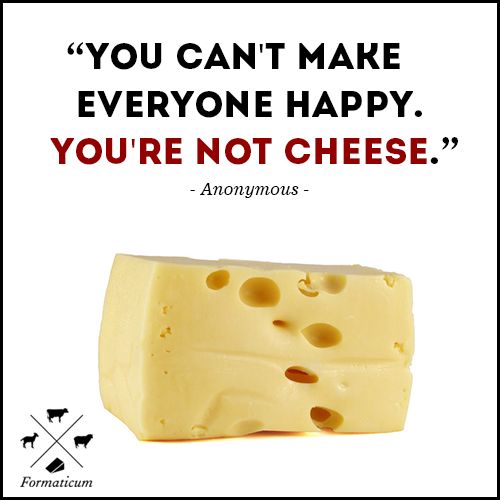 #6 Online Courses
If you have a hobby or a passion and you know that you are excellent in it, then you can even start a career as an Online Coach.
You can create your own informative blogs; you can set up and record videos for YouTube; create your own online courses-these are some of the things you can start from. However, there are multiple things along with these that you can incorporate with your courses.
If you create a website or a YouTube channel, start Google AdSense and Affiliate Marketing along with it for extra monetization.
#5 Health Care Products
If you have a good capital to invest in your start up, you can start manufacturing health care products. This is the best time you can start with this business. There are basically 2 reasons for me saying this.
"Assuming" that people now onwards would start living a healthy lifestyle and would take care of their bodies more than earlier.
There would also be a huge drop in import of foreign products for a long time until those countries are well settled after the pandemic.
For now, you can consider manufacturing face masks and sanitizer as there is a wide demand for this product now as well as would be after the lockdown.
These products would be very helpful for the aftereffects of the virus and would also be in high demand in the future.
#4 Online Grocery
This is one of the best Startup ideas what I would recommend you. You can start with this business at this point of the time also.
What you can do is, find a supplier for your area and take some amount of groceries just for the initial process. Create a small pamphlet using any of the photo editing applications and share that picture with your friends, family and contacts.
Try marketing this picture on social media and ask people to share that with their contacts. It wouldn't even take a day for you to receive maximum number of orders and you can start adding more products from the supplier.
Make sure you be hygienic and what you are doing and maintain the quality of the product till the time you deliver. This would increase your productivity and business.
Also make sure you follow all the rules set by your government and do not violate any of them. Once the lockdown is over, take a commercial property and see yourself progressing in that field.
#3 Organic / Hydroponic Farming
Considering how seriously people think of their health, it is very necessary and important for them to eat healthy, nutritive, fresh and clean. Along with a proper exercise routine, we also need a healthy diet to follow for keeping a heathy lifestyle.
Nowadays, it is very known to people about the chemicals and hybrid products that are used in their foods.
Organic farming is the future of farming and organic food would be in very high demand in the upcoming years. You need a place to start organic farming where you can start growing your vegetables, fruits, flowers, etc.
The place where everything is grown is called a Polyhouse, which can be of various types. Naturally Ventilated Polyhouse (NVPH), Semi high-tech, Extreme high-tech, etc.
Basically, plants are grown without using any chemicals, pesticides, insecticides, etc.
This is a low cost and high profit business and you can also change your crops seasonally.
#2 Eco Friendly Products
The name itself gives us a great idea. Isn't it?
The demand for plastic is decreasing day by day and companies and brands are slowly moving apart from using plastic and plastic materials.
This Startup would be a great example for many large brands and would be a great initiative by anyone to replace plastic with environment friendly materials and alternatives.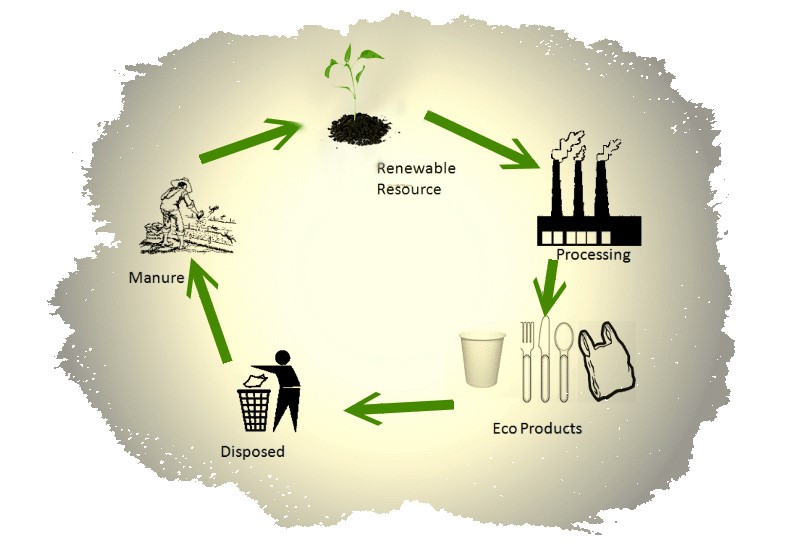 I'll leave the entire imagination up to you guys. It wouldn't even take you much time to market these products. People on social media would share such ideas immediately and many companies also would be happy to collaborate with you.
#1 Café / Coffee Shop
Where do you go to talk about startups? A Café.
Where do you go for a client meetup? A Café.
Where would you all share your Lockdown Stories at? A Café.
Where would you go on your first date? (Uhmm.. Never mind.)
If you have a good investment amount and a great location, this is what I would suggest you to go for.
You can open a Theme Café or create a great Ambiance for attracting your crowd. Make sure the location you choose is a good one, because that's the vital part before starting a café.
Make sure you choose a commercial property instead of a residential property to avoid future problems.
If you're waiting for the lockdown to finish and then would start for everything; I would suggest you to start gathering information about the licensing part of the startup. This sector needs a good licensing backup.
You can certainly reach out to me for any help over this.
Some More Ideas
Some commodities that are imported in a large scale from Chinese brands are:
Apparel, Glassware, Stationery, Electronic Items, etc. (Understanding this tip could be of a great help)
You can also try developing Mobile Applications, Animal Husbandry, Make-Up Artists, On-Demand Services,etc.
Still looking for startup ideas for business? Check one of my blogs on Getting Rich Online.
If you want more startup ideas for your business, drop me an email or contact me, so we can discuss in details.
---
Thank you everyone for reading this blog posts. I would love to hear out from each one of you reading this blog post.
Comment with any technique which was not mentioned in the above topics. Pour in your feedback and suggestions in the comment section.
Do not forget to Share this blog posts with your contacts who can make benefit out of it.
Also click on the bell alert and allow notifications for getting notified for my next blog posts.
Stay Happy & Stay Healthy!
Please follow and like us: